March is finally here and with it the beginning of Women's History Month. As a woman-owned business, we take great pride in encouraging the unique perspectives of women in our industry. Home remodeling projects are often initiated by women in the home, but with the explosion of the DIY community in recent years, we're seeing more women than ever taking on home improvement projects first-hand.
Throughout this month, we want to celebrate the women we have worked with on radiant projects over the years - whether it's a local customer project or a national TV show. So we hope you will join us this month in sharing the stories of women who have helped us spread the warmth.
To start off this very special month, we're spotlighting the woman who started it all for WarmlyYours: our President & Owner, Julia Billen.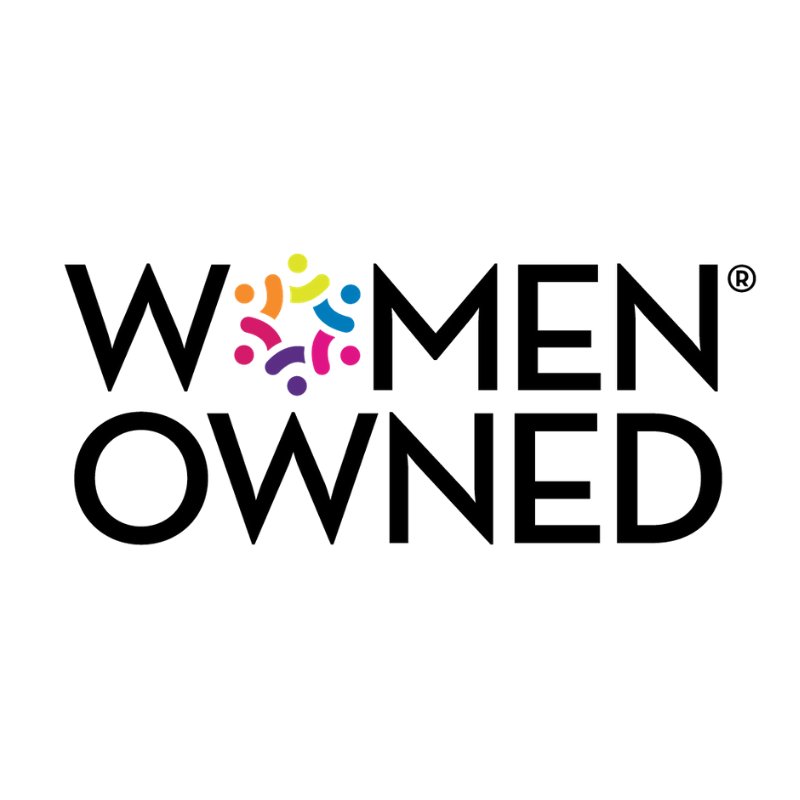 Julia started WarmlyYours over 20 years ago and continues to put her heart and soul into this company. Not only does Julia radiate confidence and enthusiasm, her desire to better WarmlyYours, and her customers, has transformed WarmlyYours into the customer-centric company it is today.
Here is a little bit of her story:
"When I first started working in the radiant heating industry in 1995, I was able to bring into the industry a female viewpoint of how to market radiant heating. Almost all of the companies at the time were talking about BTUs, watts, volts and the discussions were very much engineering-driven. However, I understood that customers were drawn to the comfort and warmth of our products. Very few customers were interested in understanding the difference between BTUs and watts. What folks wanted was a solution that would warm their room. I was the first person in the North American industry to market radiant heating as a luxury, comfort product. At WarmlyYours first trade show in early 1996, I decorated our booth with an oriental rug, tiffany lamp, a beautiful wall screen, and then a tabletop display that heated up. I knew that folks had to actually see luxury and feel the warmth to truly experience our product in order to generate a demand for radiant heating. This is a trend that was followed by every radiant heating company doing business today and is now the standard for how to market radiant heating."
Julia has helped take us from that small company only offering floor heating systems to a business that offers a radiant heating solution for every area of the home. 
If you're a woman in the home remodeling industry and want to share your story with us, submit your most recent radiant project to help us promote you.
---
Tell us About your Project
Our team of Radiant Experts is ready to help! Just tell us a little about yourself and your project to get started.
---
Did you find this post helpful?
Let us know by giving it some applause.
---
---