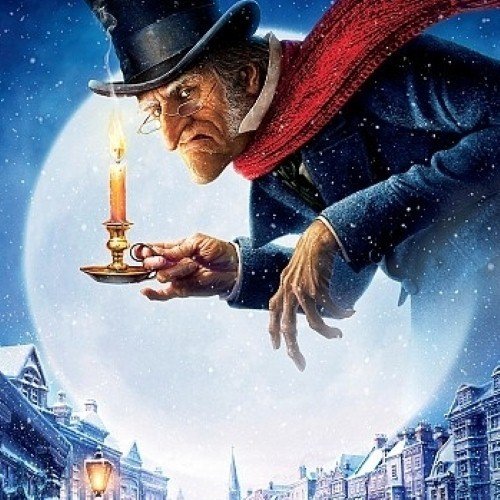 Everyone has a favorite Christmas movie. For some folks it's an old black and white classic, like "It's A Wonderful Life." Others lean toward that iconic 1965 television special of "A Charlie Brown Christmas," in part for the astounding and memorable music. A certain generation practically grew up on "A Muppet Christmas Carol" or "Home Alone," and - of course - there's always those 24 hour marathons of "A Christmas Story" on December 25!
Whatever your favorite holiday flick, why not enjoy it with the whole family in the comfort of your very own home theater? Looking for a little guidance with finding the right equipment and ambiance? Consider some of these suggestions.
Comfort
When you're relaxing with a movie, the most important feature of your space should be comfort. While cinema-quality sights and sounds are imperative too, if you're not feeling cozy, what's the point? To get your space at the right comfort quotient, start from the ground up.
Radiant floor heating is one of the most successful and eco-friendly ways to heat your home. Rather than worry about jeopardizing air quality with forced hot air and dusty vents, use radiant heat to keep you and your family warm. Radiant heat relies on all natural convection currents to heat a room, making it an unobtrusive and energy efficient choice.
Of course, you'll want to back up your radiant heat with a comfy couch and plenty of pillows and throws. Fitting the whole family on a sizeable sectional couch won't be a problem, and you can snuggle up under a blanket or two as you enjoy your holiday film.
Entertainment
Naturally, there's a huge tech angle to any home cinema. Start with a stylish and big HDTV. Depending on the size you choose, plasma, LCD or LED styles will be preferable. For true cinema quality, go over 50 inches and go with plasma - but don't forget the Blu-ray player. Assuredly, almost all your favorite Christmas classics are available remastered for 1080p. And don't forget the speakers! If you're going to enjoy each of the great songs in "A Nightmare Before Christmas" or the stellar effects of "The Polar Express," you'll want nothing short of 5.1 surround sound quality.
Happy holidays and merry viewing!
---
Tell us About your Project
Our team of Radiant Experts is ready to help! Just tell us a little about yourself and your project to get started.
---
Did you find this post helpful?
Let us know by giving it some applause.
---
---