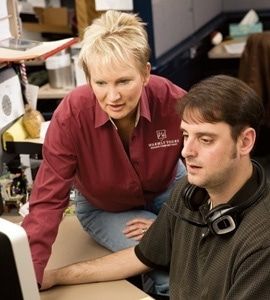 Twelve months ago, WarmlyYours Radiant Inc. President/Owner, Julia Billen, was interviewed for Crain's Chicago Business publication regarding her 2011 (last year's) New Year's Resolutions.
As an entrepreneur and visionary, Julia is always looking ahead, dreaming ahead, and planning ahead; that's what makes WarmlyYours such a forward-moving company.
Last year, Julia resolved to "...become known and respected for our sales prowess." And, now Crain's has circled back to Julia and several other entrepreneurs to see how well they fared on their previous year's resolution(s). For WarmlyYours Radiant Inc., it was all about building up the foundation with the Marketing Team to gain strong momentum in the Sales Team.
Take a look at as Julia shares the company's 2011 achievements with Crain's.
Like this post? Subscribe for regular updates
Make sure you don't miss out on the latest news in radiant heating by subscribing to our blog. We'll send you an email with links to the newest posts from WarmlyYours.
We won't share your information and you can unsubscribe at any time with a single click.
---
Did you find this post helpful?
Let us know by giving it some applause.
---
---