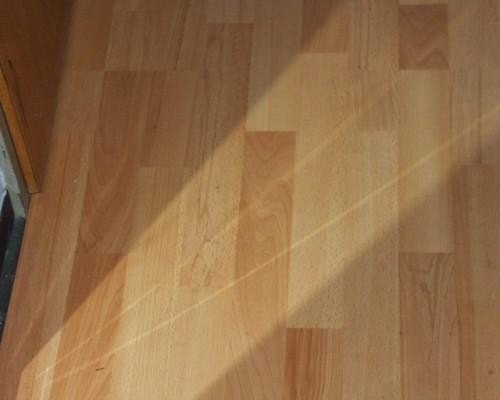 As a radiant heating floor professional, it's important for you to understand the different types of radiant heating systems that are available on the market. This can help you ensure that your clients are making the right choice for their home.
The U.S. Department of Energy reports that one of the most common types of systems that are installed underneath flooring are based on water and boilers. A number of different resources can be used to generate radiant heat, ranging from oil to gas. However, there are some disadvantages associated with using this variety in a home.
First, extensive construction may be required in order to install a hydronic radiant heating system. In the future, a professional will need to be called in to make any repairs, big or small, which is something that you should inform your clients of prior to installation. Hydronic systems are also primarily used under concrete slabs, rather than other types of flooring.
One option that can provide better results with little hassle is an electric radiant heating system. This can keep a house warm and comfortable by installing cables beneath flooring in order to generate heat. Homeowners have the option of choosing to use an electric system in one room or throughout their house. This is an ideal alternative to renovating an entire heating system in old homes where individuals would have to spend thousands of dollars to re-route their existing boiler and pipes.
HowStuffWorks.com reports that while electric radiant heating works best under ceramic tile, there are many systems out there now that can provide more options to homeowners. For example, the Environ II™ from WarmlyYours is specifically designed to heat laminate and carpet. It is energy-efficient, easy to install and can be programmed to provide heat when homeowners need it most.
The TempZone™ line from WarmlyYours is another option that can be offered to homeowners who want to heat solid flooring, whether it's composed of hardwood or tile. It is affordable and simple to maintain over time.
Radiant heating systems can help reduce heating costs by up to 50 percent, according to the U.S. Department of Energy. For this reason, many homeowners are becoming more interested in installing these products in their living spaces. Familiarizing yourself on the various products on the market can help you better serve your clients.
---
Tell us About your Project
Our team of Radiant Experts is ready to help! Just tell us a little about yourself and your project to get started.
---
Did you find this post helpful?
Let us know by giving it some applause.
---
---