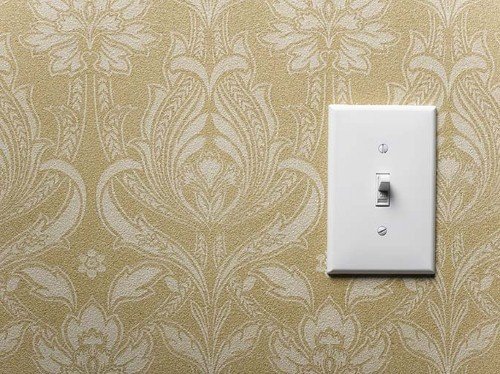 The end of summer is a busy moving season. Folks have spent most of the fine weather cleaning out their old homes and setting up their new ones, so after all the hustle and bustle, it's usually time to throw a housewarming party. Looking for a great housewarming gift that also happens to be an eco-friendly choice? With green lifestyle trending as both a stylish and imperative option, there's no better way to make friends or family feel more welcome in their new home.
Looking for some ideas? Consider these five great green gifts.
1. Digital magazine subscription. While there's nothing as fun as receiving mail at a new address, a great way to start going paperless is with a digital magazine subscription. Sign your hosts up for a year or two with a local magazine they'll love and will help them get to know the area - all the better when they can enjoy it on their tablets or smartphones.
2. Towel warmers. These energy-efficient bathroom fixtures are the ultimate amenity and consume minimal resources. Stylish and useful, the models produced by WarmlyYours use radiant heat to keep your bath towels toasty.
3. All natural cleaning kit. Every home - be it studio apartment or 5,000-square-foot house - is going to need a lot of cleaning, so make sure your hosts get off to an all natural start. Not only will these cleaners keep air quality healthy, they support organic and green-minded business practices.
4. Dish towels. Looking for a quick way to use up a forest's worth of trees? Start drying dishes with paper towels. Instead, Absorbent cotton dish towels are essential for keeping your host's kitchen eco-friendly. Don't get ones made of cheap fabric, as they won't dry anything properly - do a little research and invest in a proven brand.
5. Light switch plate. One of the best (and easiest) ways to keep a home green is remembering to turn out the lights in a room as you leave. While you can't be there to remind your host of this every time, why not make the switch-flipping habit a little more fun with a unique faceplate? There are styles abounding out there to fit any personality or taste. And while you're at it, throw in some ultra energy-efficient LED light bulbs.
---
Tell us About your Project
Our team of Radiant Experts is ready to help! Just tell us a little about yourself and your project to get started.
---
Did you find this post helpful?
Let us know by giving it some applause.
---
---