The floors in your home bear the brunt of the wear and tear it receives. Daily, they're put to the test of handling dirty shoes, spills, and scratches from furniture, pet claws, sweepers and more. So it's only a matter of time before they need to be replaced. The question is: how long?
Carpet generally lasts about 10 years, while flooring types like tile, wood and laminate can last as long as 25-30 years. It all depends on how much damage they face over the years.
If you're reading this blog, you're probably wondering if your floors are showing signs that "the end is near." Here's what to look for — organized by floor type — to find out if it's time for new floors.  
Carpet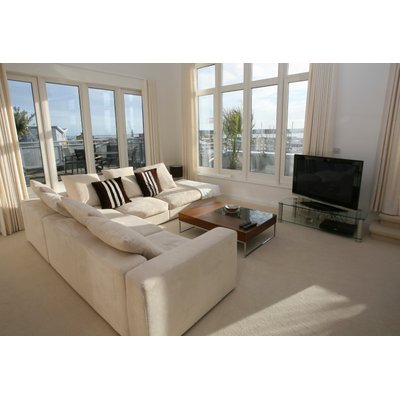 If you've had your carpet cleaned and you can't seem to restore it to its former glory, it's probably time to replace it. The most common offenders are stains from bleach, wine and pets that just won't completely go away. They're especially difficult to eliminate if they seep through to the padding below. Similarly, smells that have penetrated the carpet padding are challenging to eradicate.
Moreover, wear and tear on carpeting is hard to reverse. Rips and tears are major signs that the carpet needs to be replaced. Matting is also a prime indicator when a deep cleaning does nothing to restore the carpet's form. At this point, you have no choice but to replace the carpeting.
Tile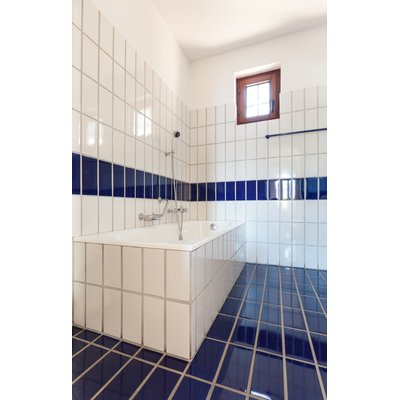 Unlike carpeting, ceramic tile can last a lifetime. Broken tiles can be replaced, and stained grout can be cleaned and sealed. Unfortunately, most tile doesn't stand the test of time in terms of style. The size, color and pattern of the tile can quickly make a home look outdated. Some "vintage" tile — like subway and hex tile — is timeless, but small, colorful or patterned floor tile like that of the '70s is definitely out of style. No matter how great of condition that old tile is in, it's time for a replacement.
On the other hand, if your tile floor seems to be continually cracking, you may need to replace it and outfit your new floor with an uncoupling membrane like Prodeso. This membrane will help distribute the load of the floor evenly and add flexibility between the floor and the subfloor, thereby reducing the chance of cracking.
Wood
If you have a solid hardwood floor, you're in the unique position to sand and refinish it when it's looking beaten up. According to a Money article, it costs between $3 and $7 per square foot to refinish the floors. However, it could cost less to completely replace the floors with an alternative material like laminate or engineered hardwood. If you want wider planks or a more durable material, replacing instead of refinishing the floor may be the better option for you.
Laminate/Vinyl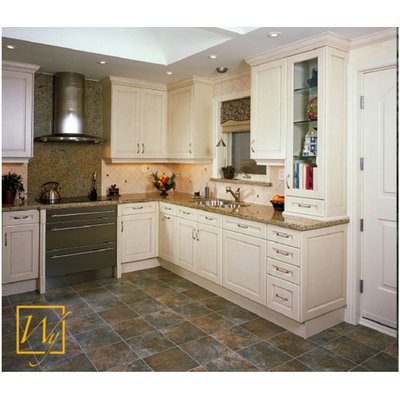 Thin laminate or vinyl tile clearly displays when it's at the end of its life. Whether the floor has seen water damage or just simple wear and tear, if it's peeling up that means it's time to replace it. This shows that the adhesive is starting to fail.
If any of your flooring is due to be replaced, it's the perfect time to consider adding in-floor radiant heating. A radiant heating system is installed between your new flooring material and the subfloor and is a great way to add value to your home. For more information, visit www.warmlyyours.com. 
---
Tell us About your Project
Our team of Radiant Experts is ready to help! Just tell us a little about yourself and your project to get started.
---
Did you find this post helpful?
Let us know by giving it some applause.
---
---