Independence Day, more commonly known as the Fourth of July, was designated as a federal holiday to celebrate the signing of the Declaration of Independence in 1776. Historically, it signifies the legal separation of the 13 colonies from Great Britain during the American Revolution. Initially, the Declaration of Independence was the name of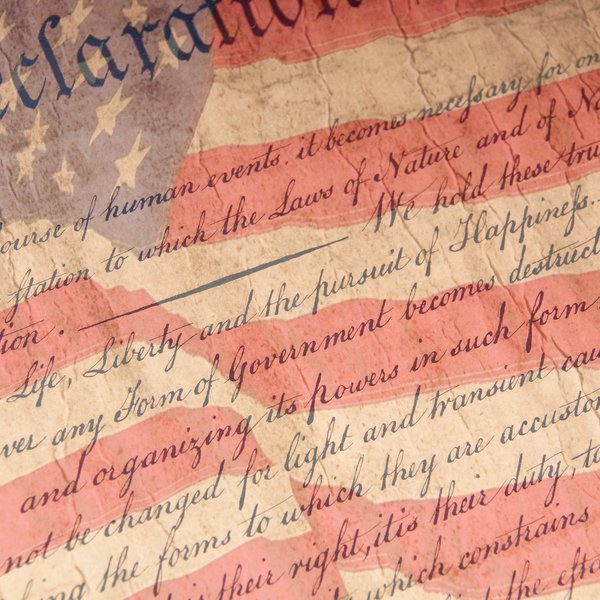 a statement adopted by the Continental Congress on July 4, 1776, announcing that the 13 American colonies, then at war with Great Britain, regarded themselves as 13 newly independent sovereign states and no longer a part of the British Empire. Instead, they formed a new nation — the United States of America.
Since then, the Declaration of Independence has become a well-known statement on human rights, particularly its second sentence:
"We hold these truths to be self-evident, that all men are created equal, that they are endowed by their Creator with certain unalienable Rights, that among these are Life, Liberty and the pursuit of Happiness."
This has been called "one of the best-known sentences in the English language," containing "the most potent and consequential words in American history" according to Wikipedia. The passage came to represent a moral standard by which the United States should strive to live.
Today, life, liberty and the pursuit of happiness may sometimes be taken for granted, but their impact is still evident in our daily lives. Our pursuit of happiness can even be found in the warm items within our homes.
Warmth = Happiness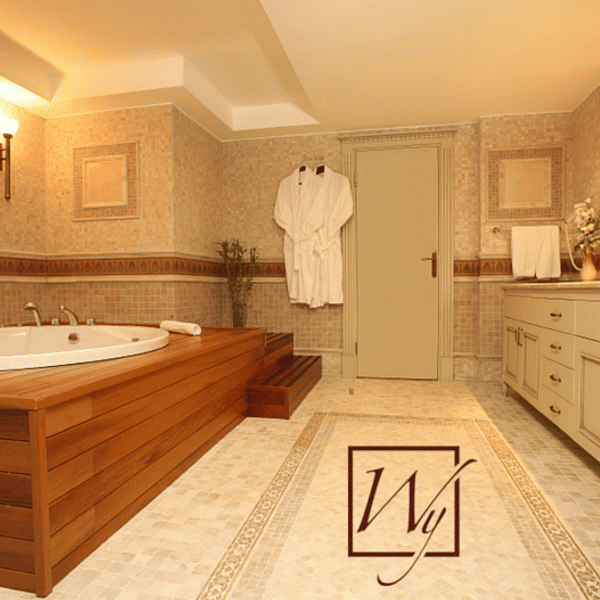 Recent studies have shown a strong correlation between warmth and happiness. At WarmlyYours, we offer a radiant solution for every area of life. Our signature product, electric floor-heating systems, bring warmth and soothing comfort to every room in the home. Even on a July Fourth summer morning, cold tile or stone floors can be uncomfortable. Installing radiant heat underneath the flooring warms those chilly floors only in the rooms you want and during the time you need them.
Bathrooms are one of the most popular rooms for radiant floor heat as well as other types of radiant heat. For instance, adding a towel warmer to your bathroom can easily create an in-home spa experience at a minimal cost. Imagine wrapping yourself in a warm towel every time you step out from the shower or tub. The warmth envelops you like an embrace, leaving you with a positive sense of well-being. There's even radiant heat for your shower floor or shower bench to take the chill off these unfriendly surfaces. To complete the effect, add a mirror defogger to take the mist off your mirrors so your morning routine is a breeze.
WarmlyYours also offers a wide selection of radiant panels for any room in the home. You don't need to remodel a room to hang one of these on the wall. They can be mounted vertically or horizontally and come in two different lines to suit any style or budget.
From Indoor to Outdoor
And the ease and comfort doesn't end with indoor radiant solutions. For the outdoors, there are radiant heating systems for melting snow from your driveways, walkways, entryways and patios. Summer doesn't last forever, so it's nice to know you can save yourself from the backbreaking labor of shoveling when winter rolls around again.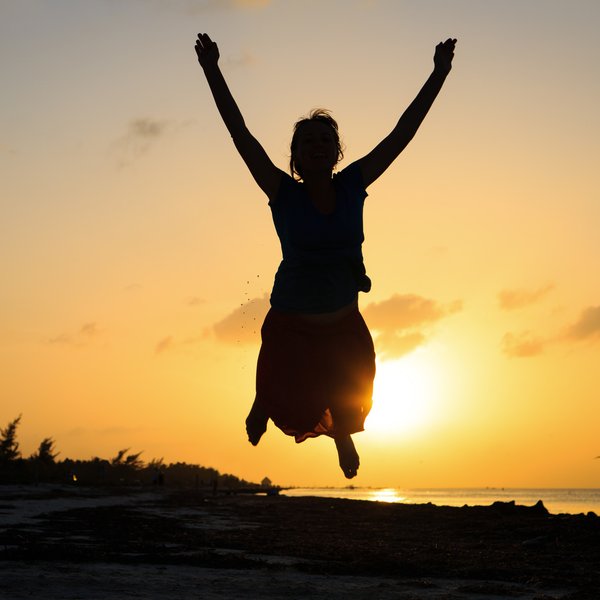 There are also roof and gutter deicing systems to keep your gutters from freezing over with snow and ice, which can cause water to leak into your home. These systems not only save you the stress and strain of clearing snow, they add an all-important safety factor for your family and visitors. And summertime is the best time to install one so that when winter rolls around, you are ready to sit back and enjoy the winter weather without worry.
While the radiance of the Fourth of July celebrations are exemplified by dazzling fireworks displays, there is another radiance that resonates from within when you are celebrating this momentous holiday surrounded by loving family and friends, cozy and comfortable in your newly renovated home.
For more information on how radiant heat can add radiance, comfort and affordable luxury to your life, visit us at www.warmlyyours.com.
Source:
en.wikipedia.org/wiki/United_States_Declaration_of_Independence
Related articles:
The 10 Best WarmlyYours Customer Stories
Choosing Radiant Flooring for Radiant Heating
---
Tell us About your Project
Our team of Radiant Experts is ready to help! Just tell us a little about yourself and your project to get started.
---
Did you find this post helpful?
Let us know by giving it some applause.
---
---