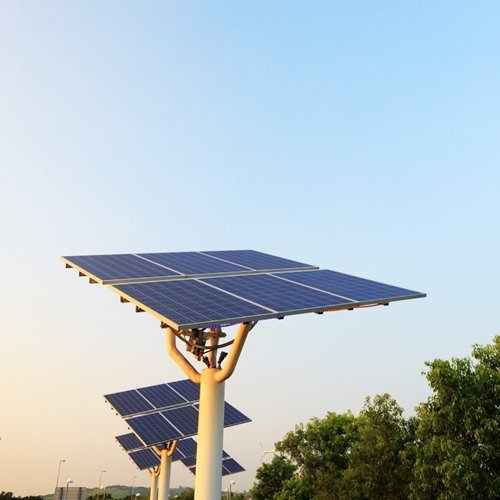 Electric radiant heating is a great way to make your home more comfortable and energy efficient on Earth Day and throughout the year.
According to WarmlyYours, radiant heat allows users to maintain temperatures in the home an average of 5.6 percent lower than any other type of heat. Additionally, individuals who switch to floor heat can save as much as 30 percent on heating their homes each year.
While many people may be looking for ways to make their homes more efficient because we just celebrated Earth Day, it's important to note that warm floors are also known to be more comfortable and inviting than other types of heat systems. Additionally, they can help individuals who suffer from allergies, as they do not create air movement that circulates allergens.
Other ways to help the environment
However, installing radiant heat in your kitchen, bathroom, basement, bedroom, living room or any other space isn't the only way to be more eco-conscious in the wake of Earth Day.
According to The Earth Day Network, more than one billion people in 192 countries participated in events aimed at lowering their carbon footprints on Earth Day, which was observed worldwide on April 22. The key to really making a difference is keeping these behaviors up throughout the year.
From simple actions like carpooling, picking up trash and planting trees to complex ways to be more environmentally-friendly, the U.S. Environmental Protection Agency has several suggestions for those looking to do something. The Pick 5 for the Environment website allows users to customize their actions based on a specific category: water, land, air, energy and waste.
Water
When it comes to water, the EPA suggests using only what you need and finding ways to reuse it when possible. The government organization also suggests helping to keep water clean by using environmentally-friendly cleaning products and protecting water sources from pollutants, garbage and other waste.
A popular way to cut water consumption is to purchase new bathroom and kitchen plumbing fixtures and toilets that use less water.
Land
Planting trees and preserving open spaces are wonderful ways to respect the earth, but there are also others. For instance, avoiding pesticides, composting and recycling can be done all year long.
Air
One of the easiest ways to make our air cleaner is to cut down on the time you spend in your car. Walk, bike or carpool to work or school and plan trips in your car in a way that won't use excess gas.
Purchasing  locally-grown produce may help keep the air cleaner, too.
Energy
Choosing energy-efficient appliances and systems for the home can help the environment and save you money. Switching to radiant heat is one way to be more efficient.
Looking for renewable energy sources, such as solar power, can also help reduce your carbon footprint.
Waste
Reducing the amount of trash you generate is important. It's also helpful to recycle as much as possible, whenever it's possible. Choose items that have minimal packaging and don't buy things you don't need.
---
Tell us About your Project
Our team of Radiant Experts is ready to help! Just tell us a little about yourself and your project to get started.
---
Did you find this post helpful?
Let us know by giving it some applause.
---
---