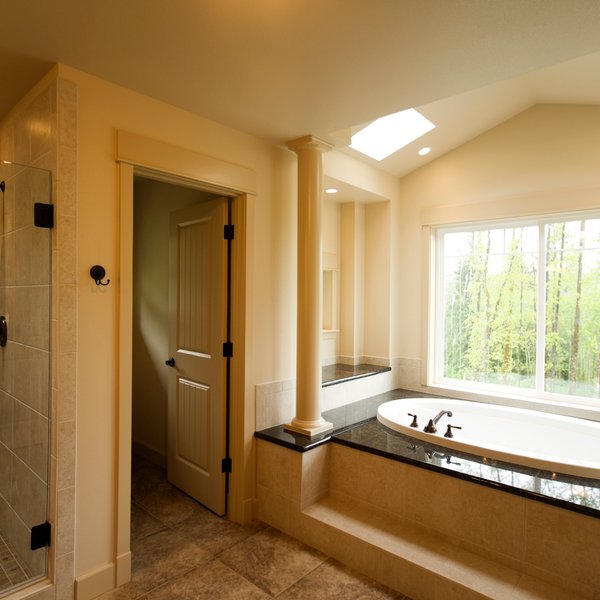 While radiant floor heating can be a welcome addition to any room in the home, it is still most popular in the kitchen and bathroom. The reason is clear, as these rooms often feature cold floor coverings such as tile or hardwood. Radiant heat becomes an attractive option by warming those cold surfaces up, resulting in a floor so comfortable you can walk barefoot with abandon. Let's take a look at each room to see what radiant heat brings to the floor and beyond.
Bathrooms bask in radiant warmth
Today's bathrooms have transformed into at-home spas where radiant heat is not limited to the floor alone. Towel warmers ensure that a sumptuous, warm towel is ready upon stepping out of the shower or bath. Mirror defoggers prevent mist from forming on mirrors for a clear view of daytime or evening preparations. Radiant panels can combine both functions of a mirror defogger and towel warmer in one luxurious form. There is even a shower floor and bench radiant heating application to warm up those chilly shower benches and floors to improve your experience. Nearly every surface of a bathroom can be enhanced by radiant heat!
Kitchens kindle family contentment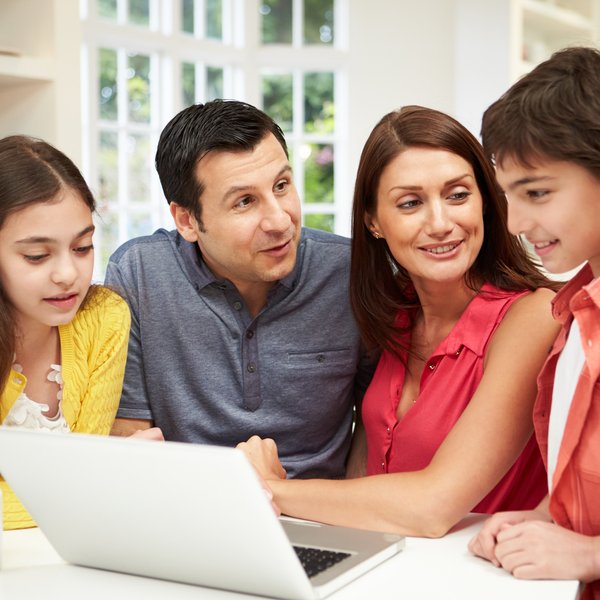 Since kitchens are often a central gathering place for meals and conversation, many homeowners choose to install radiant floor heating so they can bring comfort and warmth to their family's routine. Whether heading into the kitchen to grab that morning coffee or a late night snack, you can rest assured that your floor will be cozy and warm enough to walk barefoot. And there's even radiant heat for underneath cold countertops to warm up slate or stone surfaces so that you can rest your arms comfortably while enjoying a beverage or working on your laptop.
In-floor heating by floor covering
WarmlyYours' TempZone™ heating system is compatible with tile, stone and hardwood floors, which are some of the most popular coverings for bathrooms and kitchens. It offers flexibility in installation with five different formats to suit any kind of room layout. Custom Mats are perfect for full coverage with no cuts and turns needed. Flex Rolls offer cut-and-turn technology for flexible installation in large areas. Easy Mats are targeted for coverage of small areas, like in front of the bathroom sink.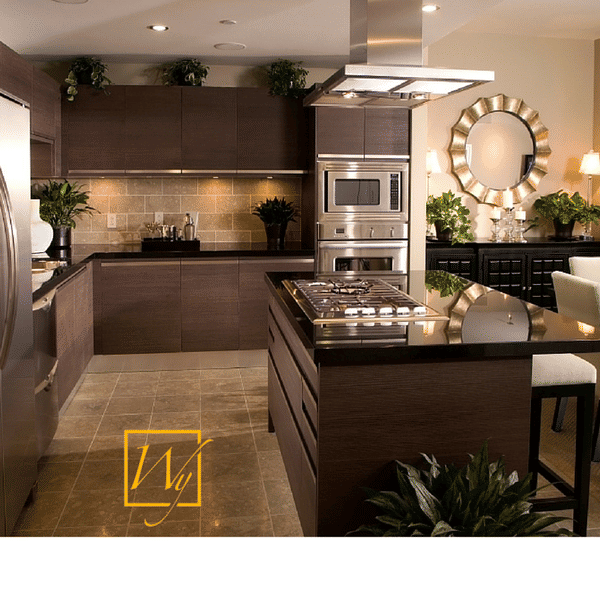 Cable is a less expensive option requiring more labor for installation, but it's often preferred by professional installers for the flexibility. There are even Shower Mats for common wet areas such as the shower floor and shower bench.
Our Environ™ system is made with reinforced laminated aluminum foil, perfect for installation under laminate and engineered hardwood floors, which frequently appear in kitchens. It's available in two formats: Flex Rolls with cut-and-turn technology and Easy Mats for quick installation in large spaces.
Radiant floor heating can be either a primary or supplementary heat source depending on the room conditions. Heat loss calculators can help homeowners determine which type of heat is right for their room.
To see how others have put these systems to use, check out some of our customer stories about their kitchen and bath remodeling projects.
For additional information on more radiant heating solutions, please visit us at www.warmlyyours.com.
---
Tell us About your Project
Our team of Radiant Experts is ready to help! Just tell us a little about yourself and your project to get started.
---
Did you find this post helpful?
Let us know by giving it some applause.
---
---