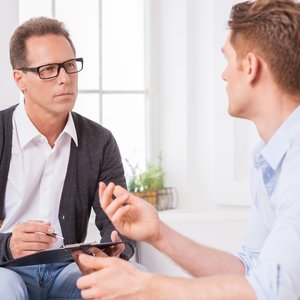 "People influence people. Nothing influences people more than a recommendation from a trusted friend...A trusted referral is the Holy Grail of advertising," said Mark Zuckerberg. As a co-founder and chief executive officer of the social networking website Facebook with a personal worth of $33.1 billion (yes, you read that right), he might know a thing or two about the power of customer testimonials and the social sharing of information.
When researching new products or making buying decisions, people often begin by reaching out for information and testimonials from the people around them. Customer testimonials will tip the scales in your favor, turning a wavering prospect into a paying customer.
"When researching products, one of the most persuasive pieces of content that a consumer will view is a testimonial or a review by another product user. These reviews and testimonials are the pieces of content that consumers are viewing before they're reaching out to companies, and that's what makes customer testimonials a worthy investment of your time," explains Jenna Hanington in "The Importance of Customer Testimonials."
So it is a worthy investment, but it does take time to gather customer testimonials. The links in this blog will take you to several great articles full of tips on how to collect testimonials more efficiently and effectively. To get you started here are three simple ways to gather higher-quality customer referrals.
1. Select testimonials from customers similar to your prospects.
Dean Reick says this approach works because it increases the feeling of identification and relevance. "A teacher will believe other teachers. A business owner will believe other business owners. The more similarity you can show, the more weight your testimonials carry. Even seemingly nonsensical similarities, such as where people live, have an effect. "Oh, he's from Ohio too!" Reick shares in "10 Quick and Simple Ways to Power Up Your Customer Testimonials."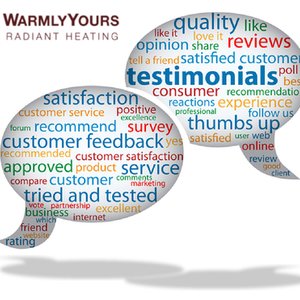 More importantly, when written by your actual customers, testimonials won't be "salesy" and will contain the "voice" your target customer is expecting. In fact, "because testimonials aren't written in your 'voice,' they stand out in your copy as candid and unbiased accounts of how well your product works," says Derek Gehl in "How to Effectively Use Testimonials."
2. Think about using case studies as a testimonial.
Jenna Hanington suggests approaching customers about participating in case studies. Think of them as an extended testimonial. "Case studies show your consumers exactly how others are using your product or service to their benefit, and since they're conducted with client approval, they carry much more weight than the generic marketing copy that covers your website," she shares. Click here for more benefits from case studies.
Hanington adds that an important step is to get your customer's permission in writing. E-mail works well. Always have written confirmation that you can use the case study just in case you need proof later, and you should always make sure that expectations about the case study's use are very clear. "Find a standard method of getting client permission that works for you, and stick to that," Hanington says.
You can turn your case studies into projects on sites like Houzz or even on your company blog. See WarmlyYours Radiant Heating's Houzz Projects page and blog for examples. WarmlyYours has also developed a Share Your Story program to allow their valued customers to share their successful projects with other businesses.
3. Target Local Directories.
Kristi Hines advocates perceiving the reviews your customers can leave on local search directories and sites such as Houzz, Home Advisor, Zillow, Google Places, Yahoo Local, Yelp,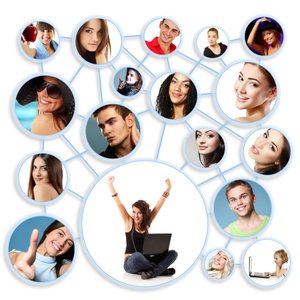 Merchant Circle, and CitySearch (just a few examples) as a strong form of testimonials you can add to your site.
"Why would you want to steer your customers to writing reviews on these sites as opposed to writing a testimonial directly for your site? Simple. If you are trying to get Google search traffic to your local business, you would want your business to come up in the search with the most reviews," Hines says.

So what does your business need to do to start getting reviews on these sites? "Claim and update your listings on them, for starters, and promote your listing directly on your website so customers know where to go to send their reviews," Hines says. Take a close look at your Houzz profile and any other remodeling directory your company is listed on. Polish your profile, promote your listings, and send out requests for reviews. Note that even a site like Houzz gathers testimonials! Check them out here.
Customer testimonials are candid and powerful for your company. "They're not published by the company promoting the product; they're not fluffed up with marketing lingo and meaningless buzzwords," Hanington observes.
It is why, as Gregory Ciotti sums it up, "Your customers will always be more persuasive than you." Do you need any other reason to put effort into collecting customer testimonials?
What method(s) is your company using effectively to gather customer testimonials? Let us know! Email your ideas to social@warmlyyours.com, leave a comment on the WarmlyYours Facebook page, or tweet us at @WarmlyYours.
---
Tell us About your Project
Our team of Radiant Experts is ready to help! Just tell us a little about yourself and your project to get started.
---
Did you find this post helpful?
Let us know by giving it some applause.
---
---