During the winter months, much of the country is stuck with a chill that they just can't shake. The skies are gray, the trees are bare, and the ground is almost constantly covered with either salt, ice or snow. Many people get through the season just by fantasizing about a tropical vacation or warm weather ahead. 
The cold temperatures that winter brings make getting up in the morning particularly difficult. Most days, it's a mental battle just to get your body to move out from underneath the warm covers to step onto the cold floor. Luckily, by infusing warmth into your morning routine, you can start your day off right.
These are the four items you'll need in order to kick winter's chill this year.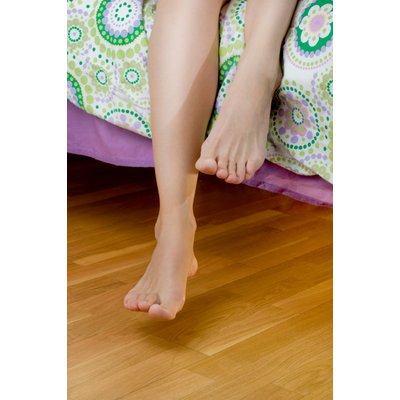 In-Floor Heating
By installing radiant heat under your bedroom and bathroom floors, you can ensure that your first step out of bed in the morning is a warm one. Electric underfloor heating is compatible with hardwood, tile and even carpet floors (in the U.S.), so you can effectively heat any room in your home this way. This heating method is also preferable in the wintertime because not only does it warm up the entire room, but it also warms your body by coming in direct contact with your feet. That means you'll be feeling the warmth with every step you take.
Heated Shower
Did you know you can heat the floor and bench in your shower? If your shower could use an upgrade, adding radiant heat is an inexpensive addition that can enhance your whole routine. With a heated shower, your feet can seamlessly shift from your heated bathroom floor to another heated surface, meaning you'll never catch a chill. The shower is the one place you can relax by yourself every day, so why not maximize its potential?
Towel Warmer
A simple upgrade to your bathroom can also significantly improve your morning routine. By installing a towel warmer, you can wrap yourself in a plush, warm towel or bathrobe every single morning. WarmlyYours Radiant Heating offers an entire collection of towel warmers to suit every homeowner's particular style and budget. The towel warmers are available with a programmable timer (hardwired models) or WiFi Switch (plug-in models) that give the homeowner an easy and convenient way to control the appliance to their desire. 
This affordable luxury will leave you feeling like royalty every time. What better way to start off your day?

Mirror Defogger
Finally, a mirror defogger is a simple fix for steamy bathroom mirrors. This will help you get ready faster (because you won't be waiting for the mirror to clear) and it keeps you surrounded in warmth.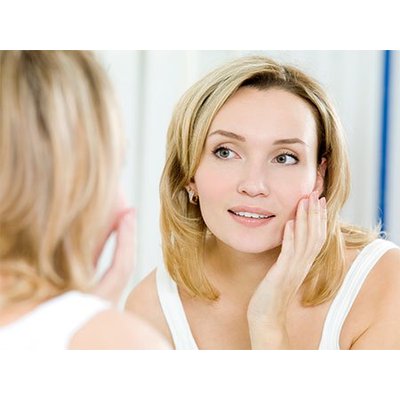 Mirror defoggers work by emitting radiant heat that prevents steam from sticking to the mirror. To install one on your existing mirror, all you have to do is remove the mirror, adhere the defogger to the back of the mirror, and connect it to your bathroom's lighting fixture. Mirror defoggers are available in a variety of shapes and sizes, so all you have to do is select one that matches your mirror. 
By surrounding yourself in warmth using these four items, you'll be able to kick off every winter day with a positive, relaxed attitude. 
---
Tell us About your Project
Our team of Radiant Experts is ready to help! Just tell us a little about yourself and your project to get started.
---
Did you find this post helpful?
Let us know by giving it some applause.
---
---