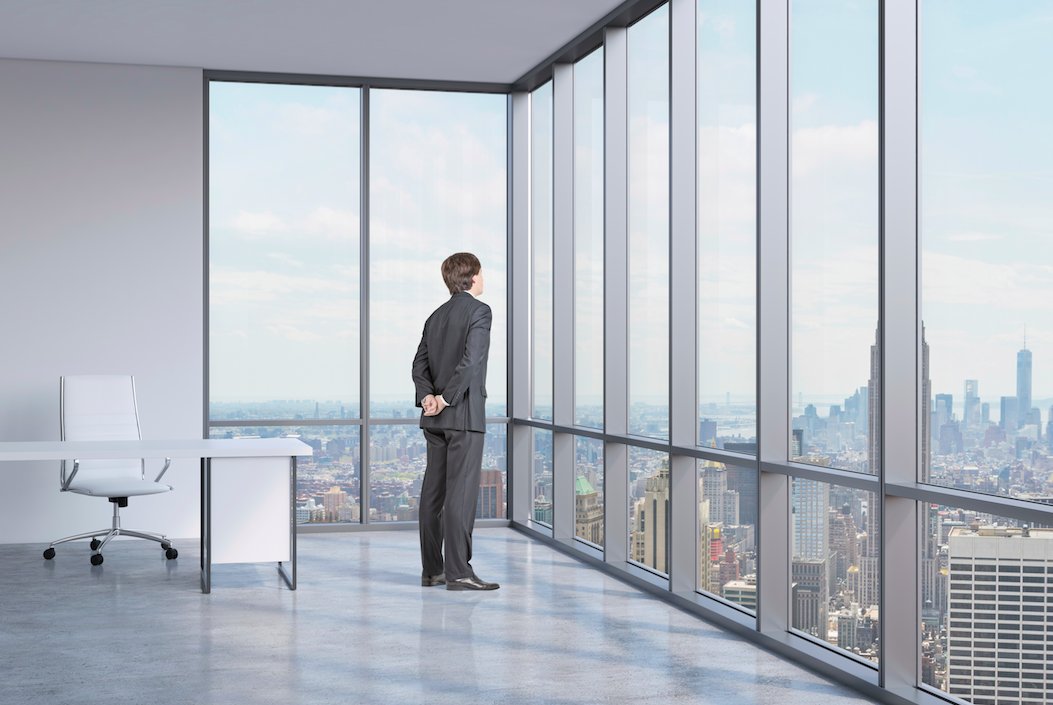 Did you know that Americans spend an average of 8.8 hours working or doing work-related activities on a typical workday? It goes without saying that the average worker spends most of his or her day in the workplace. Sleep takes up the second largest amount of time in the lives of Americans, consuming about 7.7 hours a day and needless to say, Americans have just about 7.5 hours left in the day for leisure, exercise, eating and socializing. By the way, if you are like most Americans, you will spend 2,200 hours at work this year and that's just a little under a third of the total number of hours in a year.
Because Americans spend so much of their lives working, it is important that they enjoy the environment where they spend most of their time. According to Staples, The Workplace of the Future design competition challenged students, emerging designers and industry professionals to submit innovative concepts for the 2020 workplace. Participants took into account current design trends to invent a place that could be plausible but comfortable, efficient and even energizing as well.
How Do Design Professionals Envision The Future Workplace?
People's perception of what an office setting should look and feel like is currently undergoing dramatic change. Staples and Metropolis Magazine collaborated to get "architecture and design visionaries to share their insights as part of a contest," explains Staples. Participating designers and architects were asked to consider impacts changing the current workspace environment would have on the future. Contestants were asked to focus on several criteria:
Reclaiming urban space
Re-imagining office furniture
Employee-centric design and
Hyper-collaboration
And Here's Why Award-Winning Vertical Flux Concept Listed Radiant Heating As The Most Important Feature: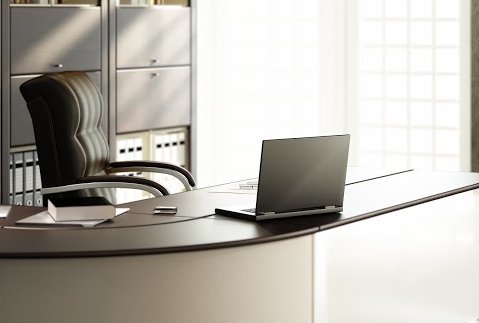 "By thinking of light, temperature and air as building materials, architects/designers can rethink the typical static office environment and put the worker's individual comfort into the foreground," said Joe Filippelli, the architect from Seattle who won the competition.
The design Joe Filippelli created focused on the comfort and health of workers. With advances in technology and the use of natural properties of temperature and light, Filippelli designed a space that encompassed fluctuating environments and comfort zones. These zones included private and public areas, cool and hot temperatures to create multiple indoor climatic zones and bright and dark lighting spaces. The features he used to invent the variety of spaces included:
Radiant heating and cooling
Solar-powered fiber optic ceilings
Thermally active furniture with touchscreen capabilities and
Varieties of plants local to each climactic zone in the building
In-Floor Radiant Heating Is Actually Trending In Workplaces
Although Filippelli's design might seem space-aged, some of the key features he highlighted are certainly obtainable today by most employers. For instance, floor heating systems are popular in both residential and commercial settings. TheNEWS noted that "radiant heating systems in [work] facilities provide a much improved working environment, as well as a more efficient facility. From the health and safety point of view, there are several advantages."
WarmlyYours' offers radiant heating systems that use electromagnetic infrared waves to heat you. These don't heat the air but heat the objects and people in the room instead. Our electric floor-heating systems are perfect for workplaces – available for a variety of floor surfaces, including tile, stone, carpet and hardwood, and can be utilized by any room or space. Once WarmlyYours' in-floor radiant heating is in place, employers and workers can benefit from its energy efficiency and minimal maintenance.
Open The Gates For Radiant Heating In Your Workplace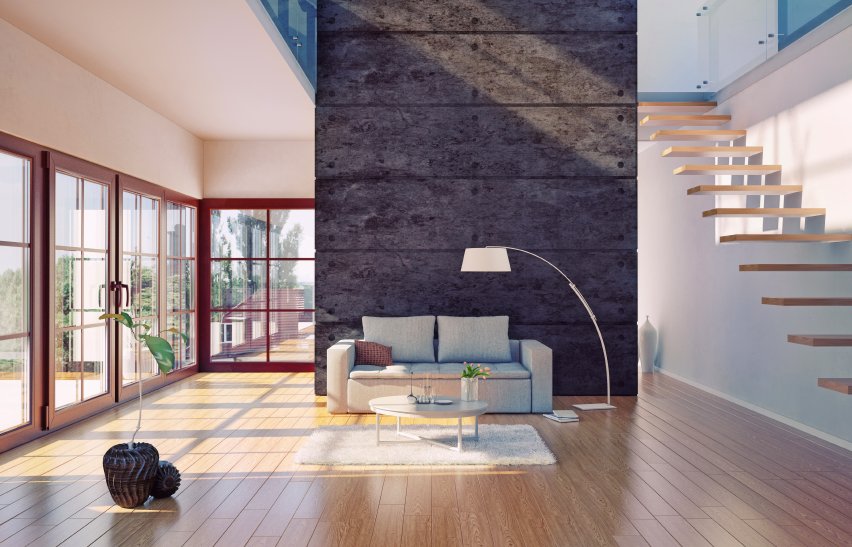 TheNEWS explains, "Homeowners and builders have come to realize the comfort and energy efficiency that [radiant floor heating] systems can provide, and are quite often willing to pay the installation costs compared to forced-air heating to obtain these benefits."
Many new architects are breaking down cubicle walls to have a more open floor plan that encourages communication across teams in workplaces. Rather than allotting space to big private offices, rooms are being erected for brainstorming and client meetings. Radiant heating in such settings becomes an ideal upgrade to provide luxury and comfort to employees, and an added benefit is that workers will look forward to coming to work! Visit our website to learn more about in-floor heating systems or just give us a call at 800-875-5285.
Articles you may be interested in:
Where to Find the Best Radiant Heating Videos
5 Intriguing Things You Might Not Know About Electric Floor Heating
A Guide to Starting Your Radiant Heated Floor Project

Sources:
bls.gov
investor.staples.com
achrnews.com
---
Tell us About your Project
Our team of Radiant Experts is ready to help! Just tell us a little about yourself and your project to get started.
---
Did you find this post helpful?
Let us know by giving it some applause.
---
---