They're known for their unconditional love, keen listening skills and cuddling abilities. Thus, it's no surprise why about 62 percent of the U.S. population has a pet. According to the American Pet Products Association (APPA), approximately 47 percent of U.S. households have at least one dog and 46 percent have at least one cat. In total, approximately 164 million pets live in American households.
Although these animals are categorized as pets, they're more often thought of as part of the family. As a result, owners will go to great lengths to make their pets feel as such.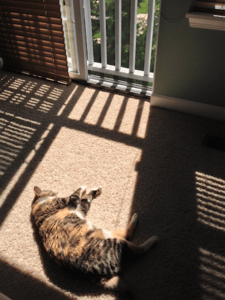 To celebrate these cherished pets on National Pet Day (April 11), we've identified some of the great lengths that owners go to in order to keep their pets warm and comfortable day or night.
1. Leave the blinds open.
This is the easiest way to keep pets warm on a sunny day.
Cats and dogs have the unique ability of always finding the warmest part of a home. When owners leave the blinds open, they'll likely find their cat or dog lounging in front of the window with sunlight streaming in. There's usually nowhere else pets would rather be — unless your home has heated floors.
2. Install in-floor heating.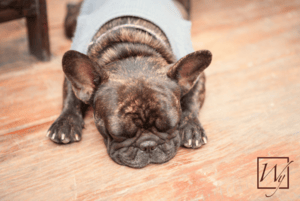 Heated floors are like magnets for cats and dogs. No matter where they're located in a house, pets have the uncanny ability of finding them.
To show how much their pets enjoy the warmth of electric in-floor heating, our customers have been using the hashtags #catslovefloorheating and #dogslovefloorheating on social media. We've also had pet owners share stories with us about how their pets react to discovering underfloor heating for the first time. If the floor is on, the pets are lying on it!
Some people have even installed radiant heated floors in doghouses and dog kennels to give their furry companions the most luxurious accommodations. For instance, Dogwood Lodge in Sturgis, S.D., offers heated floors for its "residents" in order to offer "pure luxury."
Whether installed for the pets or their owners, in-floor heating offers a relaxing environment that everyone can enjoy.
3. Heat up the pet bedding.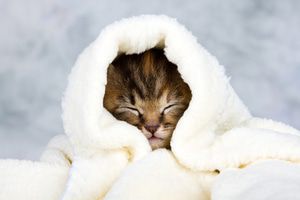 Owners who don't have underfloor heating often turn to other heating solutions to keep their pets warm and relaxed. Kimberly Gauthier and Johann Kingsberry of Marysville, Wash., heat up their dogs' bedding in the dryer every night before they go to sleep, according to a vetstreet.com article.
Gauthier admits that it's an ordeal, but she might not realize that a faster and easier solution is available. With an electric towel warmer, owners can warm up blankets for their cats or dogs on a regular schedule. A programmable timer (for hardwired towel warmers) or WeMo Switch (for plug-in towel warmers) allows owners to set a time for the towel warmer to turn on each day, so pets can have warm blankets waiting for them each and every night.
These three heating solutions allow owners to show their love for their pets and share in the warmth.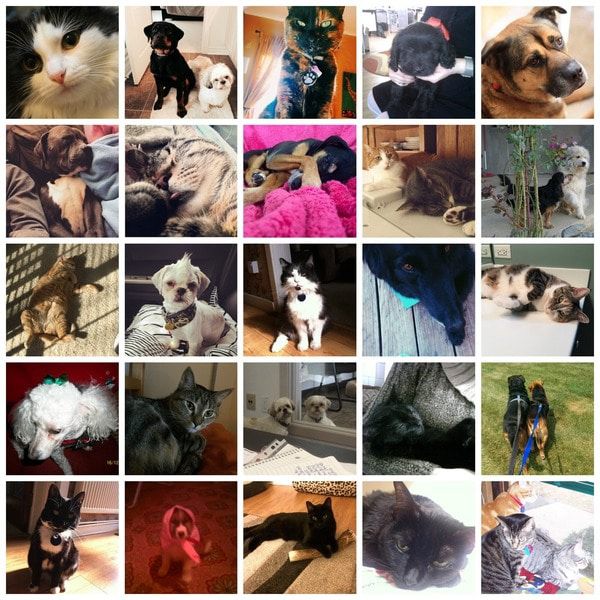 To further spread the love of pets on National Pet Day, the WarmlyYours team snapped some photos of their pets (see collage). Share photos of your own pets on the WarmlyYours Facebook page or by tweeting @WarmlyYours, and don't forget to use the appropriate hashtag (#catslovefloorheating or #dogslovefloorheating)!
Sources:
www.humanesociety.org/issues/pet_overpopulation/facts/pet_ownership_statistics.html
---