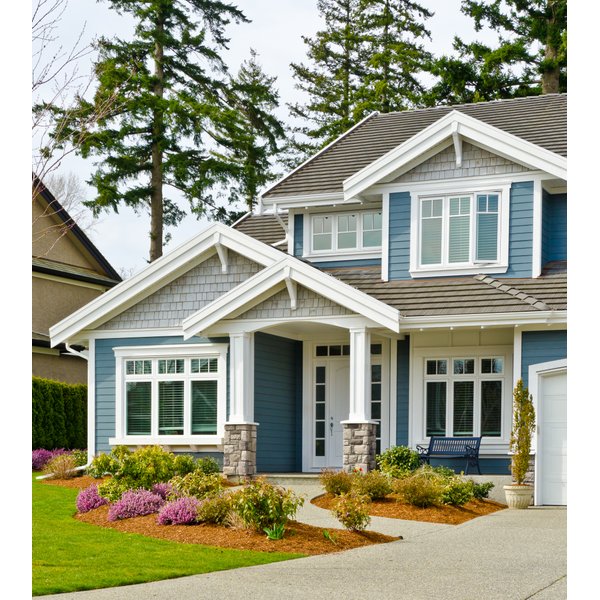 As we enter the spring season, it's time to take a look into the proverbial crystal ball. Unfortunately, we can't see the winning lottery numbers, but we can see what's going to be big in the home remodeling market this year. A variety of experts have offered their insight into the market, and we've compiled the Top 5 trends that you can expect to encounter this year.
1. Low Maintenance
It's safe to say that most people wish they had more free time. Maintaining a house can eat up a lot of that free time. That's why low- and no-maintenance homes will be in high demand this year. This can apply to the exterior of a home, such as the siding, doors and windows, as well as the interior of a home. A Consumer Reports article points out that there will be an increasing interest in quartz countertops because of their low maintenance and high design.

2. Universal Design
Along the same lines as the low maintenance trend, universal design is appealing to every homeowner. A Remodeling Magazine article states, "From zero-threshold walkways to near-stepless entrances, universal design is more popular than ever."
Homes that are easily accessible and low maintenance will be even more prominent this year.

3. Hardwood Flooring

You'll commonly find tile or laminate flooring in kitchens. However, in recent years, hardwood flooring is becoming more prominent. According to Cottage Industries Inc., wide-plank hardwood that is 6 inches wide or more is a new home remodeling trend.

Coinciding with this trend, radiant floor heat is a consistent solution for supplementary heat — even under hardwood flooring. For pricing and installation information, check out WarmlyYours's portfolio of electric floor heating products.
4. Luxury Appliances
Stainless steel appliances have been popular for years now, but this year things are switching up a bit. Black stainless steel appliances are gaining traction, according to a Houzz poll. Nearly two-thirds of respondents said they would consider buying black stainless steel appliances instead of their shiny silver counterparts.

Houzz also identified a trend toward niche appliances like steam ovens, warming drawers and induction cooktops. These appliances offer health benefits, convenience and safety, respectively, as well as luxury for the homeowner. Luxury is also taking place in the form of super-premium appliances, which made an appearance at the Design & Construction Week show this year. According to Consumer Reports, LG recently unveiled its new Signature Kitchen Suite line of high-end appliances, which will compete with brands like Viking, Jenn-Air and Thermador.
"The big value proposition for consumers is that, in addition to the sleek design, the appliances are loaded with smart innovations, including Wi-Fi operation and a 'Kitchen Concierge' service that notifies you if something goes awry with one of the units," the Consumer Reports article states.
Technological perks such as these lead us to the final trend expected to take off this year: Automation.

5. Automation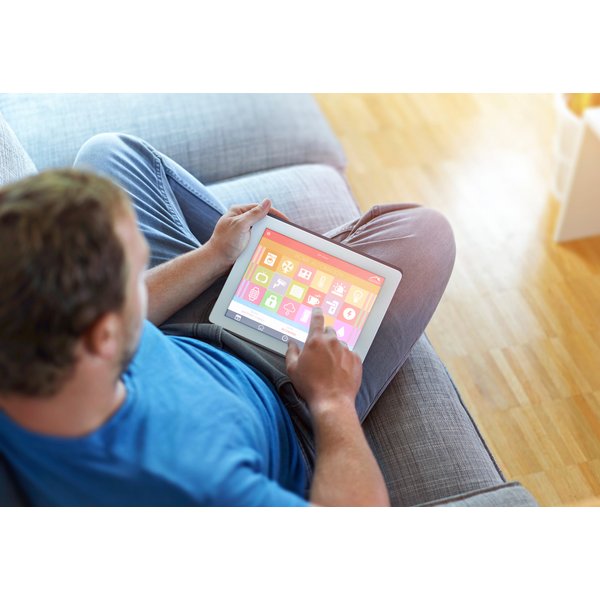 "Smart homes" will continue to emerge in the marketplace as consumers seek ways to make their lives easier, a Cottage Industries Inc. article states. As the previous trend explained, "smart" appliances are one way in which homes are getting more automated. However, home automation systems are becoming a more prominent trend.
Home automation systems have the ability to control a majority of your household electronic items using one "remote" per se. For instance, you can control the lighting, speakers, appliances and even heating system from one device. That includes radiant heating! By using a third-party integration kit provided by WarmlyYours, homeowners have the ability to integrate their radiant heating system with their home automation system.
Now that you know what to watch for in 2016, maybe you can use these "crystal ball predictions" to your advantage! Whether you're a builder or a homeowner, these trends can help you stay on the leading edge of the real estate market.
---
Tell us About your Project
Our team of Radiant Experts is ready to help! Just tell us a little about yourself and your project to get started.
---
Did you find this post helpful?
Let us know by giving it some applause.
---
---