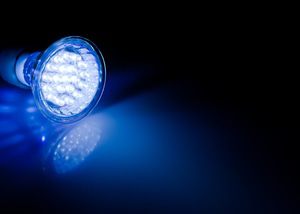 Many of us do not realize the vast amount of energy we are wasting in our household every day because we simply don't give it much thought. Not only does energy go to waste, so does money. The more energy that is being consumed, the more it will cost us. So what exactly are we doing wrong?
Leaving on the Lights
This is a common mistake people make. There is no need to leave the light on if you are not in the room. Let's not forget about the lights outside either. Once the sun comes up, it's easy to forget that the lights are on and so they never are turned off, resulting in a waste of energy and money. A simple solution to this problem, other than remembering to turn off the lights, is to install more energy efficient light bulbs such as LED lights. Or you might even consider hiring an electrician to install motion sensor lights.
Leaving on the TV
Compared to lights, TVs are easier to remember to turn off because they emit sound, but many people still leave multiple TVs on without reason. Depending on the TV, your TV could be using 250 watts, which can drain your wallet in no time if you leave it on throughout the entire day. By connecting your TV to a power strip, you avoid wasting energy and money by simply turning off the power strip and eliminating vampire power. You can read more about Vampire Power in our blog.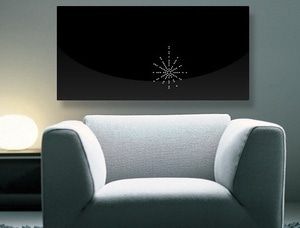 Using Space Heaters
It is a common belief that space heaters are a more cost effective option when heating your home. Not only is this false but space heaters are dangerous and can pose a threat of fire, death, and injury in your home. Read more about the dangers of space heaters in our blog. If you are looking to save on your energy bill this winter while staying warm, WarmlyYours LAVA® radiant panels are the perfect choice! The LAVA® radiant panels are proven to reduce your annual heating expenses by an average of 12%, and they are environmentally friendly, while also ideal for allergy sufferers.
It's easy to understand why people make these mistakes. Most of the time, it doesn't occur to us that these small actions are wasting large amounts of energy and costing us money. You may need to install new equipment in order to save energy, but don't forget having a more energy efficient household will save you money in the long run. And couldn't we all use a little more savings?