A new trend seems to be hitting the air waves with floor heating popping up reliably on a huge variety of different TV shows. From award-winning dramas like Vince Gilligan's "Breaking Bad" to British sitcoms like "Plebs," radiant heating has been making its presence known on the silver screen. Perhaps this popularity is predicated on the associations of luxury and comfort that often come with the concept of heated floors and screenwriters can use that to their advantage.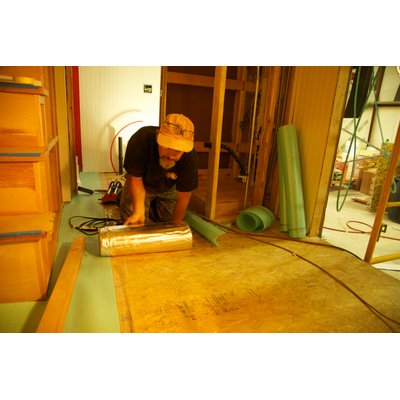 Unsurprisingly, the most popular type of TV show that features radiant heating is home-improvement programs. This is due largely to the fact that installing electric floor heating is a straightforward and relatively simple installation project, which makes it perfect for DIYers and trade professionals hoping to learn a new skill. Programs like "This Old House" and HGTV's "Rehab Addict" have featured the installation of floor heating systems as a part of a larger remodeling project.
You know what I always say, there's no day like …the TODAY Show!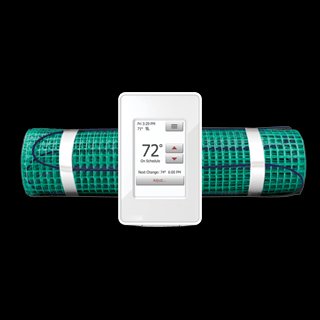 Recently, WarmlyYours was honored to be featured in a segment on NBC's "TODAY Show" with the host of HouseSmarts, Lou Manfredini. You can watch a clip of that appearance here. The segment focused on Manfredini answering viewer questions about home improvement projects, like (you guessed it!) installing heated floors. Our flagship TempZone Flex Roll heating element made its TV debut during this segment, and we're all very proud. 
Sometimes, it's hard for those of us in the radiant heating industry to remember that not everyone knows as much as we do about floor heating. Because of its associations with luxury, some people assume that in-floor heating is extremely costly and is reserved for palatial homes and decadent country-manors. When a broad, diverse audience like the TODAY Show's finds out how little it costs to purchase and operate their own system, almost everyone is pleasantly surprised.  
It turns out that the Tiny House Nation isn't so tiny after all
In the wake of the national Housing Crisis, nontraditional domiciles came into the spotlight. People wanted to ask the question: What makes a house a home? Because of this creative approach to living quarters, the tiny house movement has picked up a lot of steam in recent years.
The FYI Network's "Tiny House Nation" is one of the best shows out there that focuses not just on tiny houses but on the people who choose to live in them. WarmlyYours has been proud to be featured in several episodes of the show where our floor heating products were installed.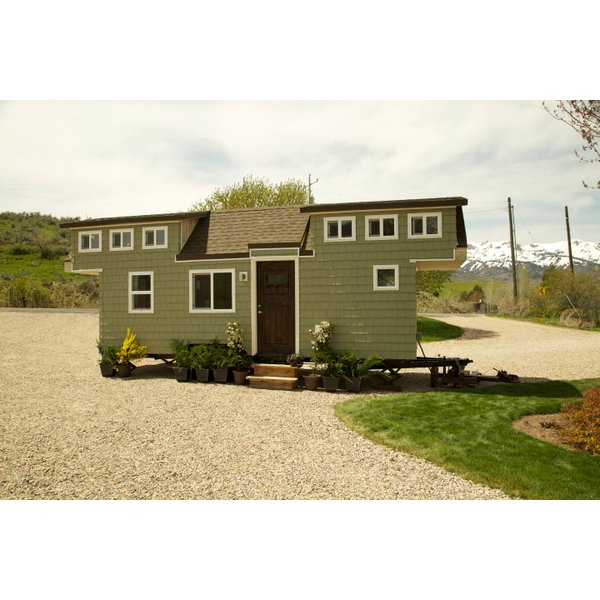 The chief concern for any tiny house project is obviously space—you have a very limited amount of it and you need to make it count. Floor heating is a unique solution to the heating requirements for a tiny house. With underfloor heating, you can safely and efficiently heat your tiny house without having to use bulky or dangerous space heaters.
Ultimately, our goal at WarmlyYours is to bring the joys and comforts of floor heating to as many homes as we possibly can. And if TV shows are going to continue to promote and feature our products, then we'll make sure that we're ready for our close-up.
We do a bit of filming ourselves. Check out our video library for everything from product overviews to step-by-step how-to videos.
*Photos as seen on FYI's "Tiny House Nation"

---
Tell us About your Project
Our team of Radiant Experts is ready to help! Just tell us a little about yourself and your project to get started.
---
Did you find this post helpful?
Let us know by giving it some applause.
---
---