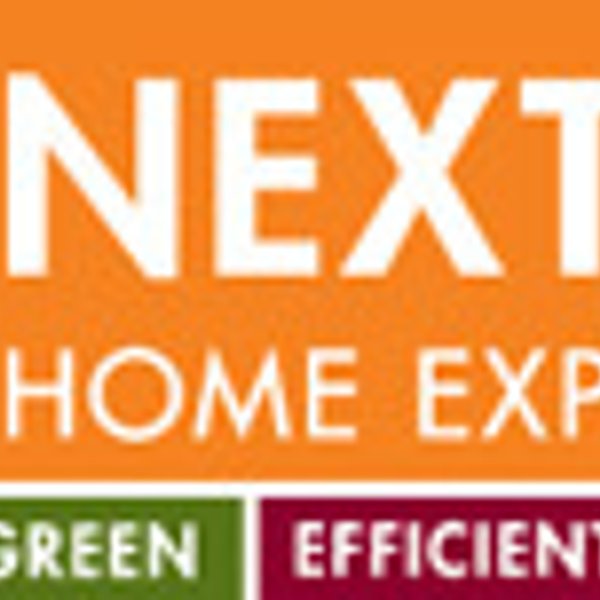 Another great interview with our very own WarmlyYours President Julia Billen with NextGen Home Experience Radio. Julia was recently interviewed on their radio program about radiant floor heating's efficiencies and its excellent benefits when used as a primary heating source in your home. In this interview, Julia points out that our "...testing shows that our participants [customers] are able to keep their heating temperature down an average of 5-6 percent lower than other heating methods because of the quality of the radiant heat." So, take a coffee break and listen for yourself to this NextGen Radio interview on radiant heat:
Radio Interview by WarmlyYours
Hope you've found this educational and even entertaining - with Julia's brief musical debut with, "Here Comes the Sun".
To find out more about radiant heat and our products, browse through our website www.warmlyyours.com or give us a call at (800) 875-5285. Thanks again to our wonderful friends over at NextGen Home Experience for showcasing our new product the LAVA and helping us spread the word about the benefits of radiant heat!
NextGen Home Experience is produced by iShow Media, and showcase the next generation in home trends, home construction, and products in North America.
---
Tell us About your Project
Our team of Radiant Experts is ready to help! Just tell us a little about yourself and your project to get started.
---
Did you find this post helpful?
Let us know by giving it some applause.
---
---