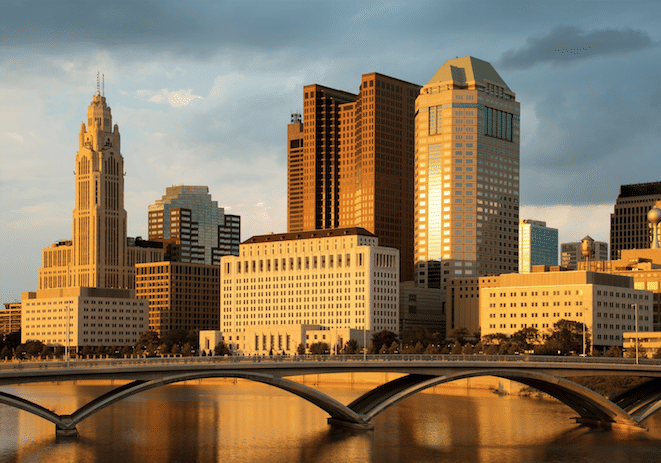 It's well known that Columbus is the capital of Ohio and the largest city in Ohio. In fact, it falls just behind San Francisco in terms of population. The city boasts a population of nearly 836,000 residents, according to Wikipedia.org. However, what many people might not know is how intelligent the city is. For the past three consecutive years, the Intelligent Community Forum named Columbus as one of the most intelligent cities in the world.
In such a smart city, it's no wonder that the housing market is growing. According to Zillow, home values in Columbus rose 4.6 percent in the past year, and they're expected to rise another 2.2 percent in the next year. However, it's a buyer's market, which means that sellers will need to differentiate their homes with upgrades in order to get a leg up on the competition.

In a city where the temperature never rises above freezing for about 27 days during the winter, radiant floor heating is an upgrade that will enhance the value of a home. According to currentresults.com, some winter nights can even drop as low as 0 degrees Fahrenheit or below. Between November and March, the low is generally between 23 and 36 degrees Fahrenheit, and the high is generally between 40 and 53 degrees Fahrenheit. This makes Columbus the ideal market for radiant heat.

In-Floor Heat in the Kitchen
One of the most popular rooms in which to add radiant floor heat is the kitchen, because it's where all of the cooking, entertaining and more take place. In this instance (see floor plan), the homeowner selected a 1.5- by 48-foot TempZone™ Flex Roll to heat a 130-square-foot kitchen. The heating roll fills 72 square feet of available floor space and costs $720, bringing the total cost per square foot to just $10.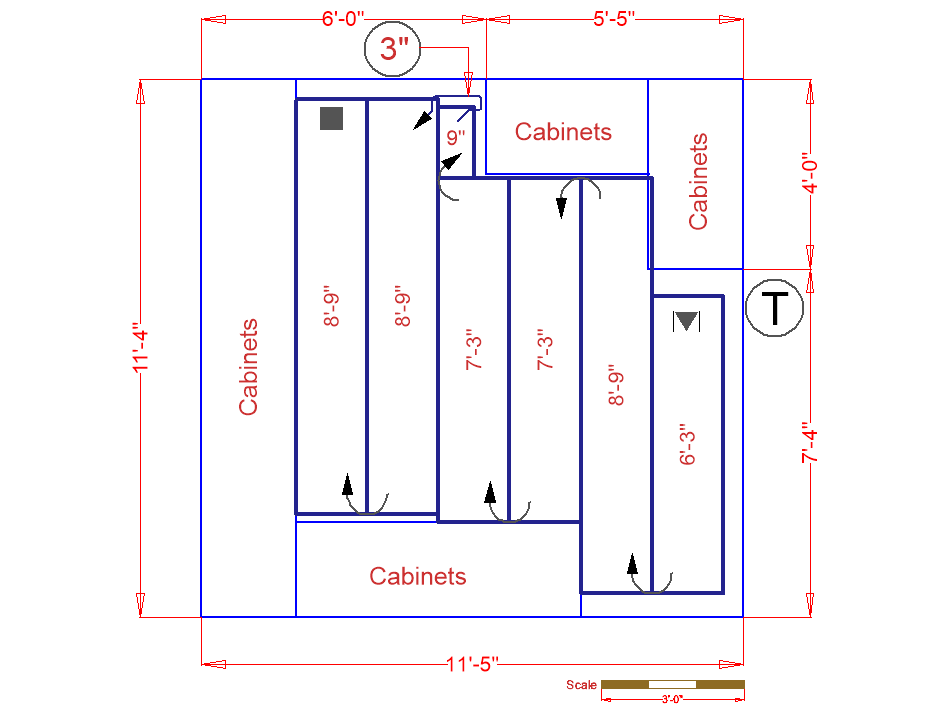 Plus, it's economical to operate. According to WarmlyYours' Energy Use Calculator, it only costs 45 cents a day to operate the system for eight hours a day. For the entire year, the cost is about $90 and less than $20 during the coldest month of the year, according to WarmlyYours' Heat Loss Calculator.

The Heat Loss Calculator tool factors in details such as the desired room temperature, sealing factor, surrounding rooms and insulation to determine whether the electric floor heating system can be the sole source of heat for the room. In this case, the system can be the primary heat source.

How to Get a Quote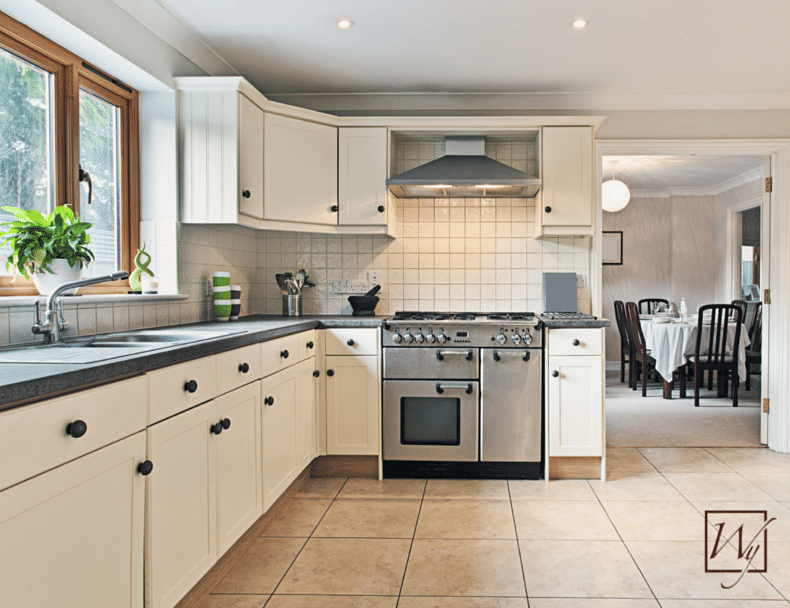 To find out how much it would cost to install electric floor heating in your kitchen, you should visit www.warmlyyours.com and check out the Instant Quote tool. After entering some information about your project, the tool will result in a quote that shows the recommended products and their respective costs.

Once you have your quote, we also advise you to get a custom installation plan. This more detailed plan will show you how the product should be installed, including an electrical plan for your room. To get a custom installation plan, you can submit a floor plan online or contact a sales representative at sales@warmlyyours.com or 800-875-5285.

Once you begin installation, if you have any questions, you can feel free to contact our technical support team at 800-875-5285. Our team is available 24/7 to help you with any installation questions you may have.

Sources:
en.wikipedia.org/wiki/Columbus,_Ohio
www.zillow.com/columbus-oh/home-values/

www.currentresults.com/Weather/Ohio/Places/...
Links:
Instant Quote: www.warmlyyours.com/my_projects/new
Energy Use Calculator: www.warmlyyours.com/floor-heating/cost-calculator
Heat Loss Calculator: www.warmlyyours.com/tools/heatloss-calculato...
Related Articles:

What Does Floor Heating Cost in a Victoria, BC Home Office?
How Much Does it Cost to Heat Your Basement Floor in Detroit?
What Does Floor Heating in a Hamilton, ON Guest Bathroom Cost?
How Much Does it Cost to Add Floor Heating to a Baltimore Kitchen?
---
Tell us About your Project
Our team of Radiant Experts is ready to help! Just tell us a little about yourself and your project to get started.
---
Did you find this post helpful?
Let us know by giving it some applause.
---
---