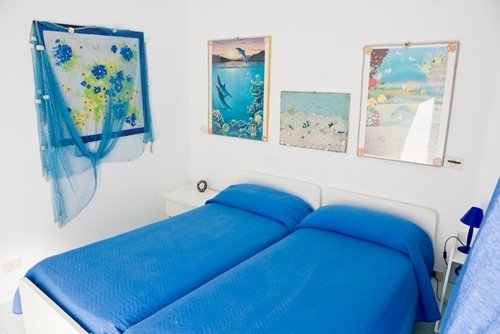 San Francisco interior designers Carolyn Einstein Dewar and Diane Einstein know very well how family members can disagree on ways to decorate their home. The mother-and-daughter design team came to their careers from different perspectives, but managed to find a middle ground that's keeping a lot of their clients happy.
Dewar, who started out in advertising and marketing, joined her mother, a longtime decorator, in the Einstein Design Group and a buying service called Access Decor.
The two women have distinct ideas about what will turn a room into a space that's unique and will reflect its owners' personalities. For Einstein, art work is the key; for her daughter, trying new fabrics such as versatile outdoor materials, is a sound functional choice.
Function and Style
Dewar's way of integrating function with style can be a guide for many of the decisions that homeowners make around their homes. For instance, when they are installing new floors, they may want to rethink their heating needs.
On the surface that may seem like an odd combination, but the connection is actually below the surface. Radiant floor heating systems can be installed under virtually any surface for a uniform, comfortable heat source that will be appreciated by all homeowners, but particularly those who live in colder regions. Waking up in the morning and touching down on warm floors will remind them every day that great style and function can go hand in hand.
Pulling it Together
In the Dewar-Einstein team, Einstein is the one who focuses on the decorative aspect of decor. For her, art can be a focal point, or a piece that pulls the entire room together. Some art dealers allow homeowners to take home artworks on loan so they can see how they look in their houses. But Einstein also reminds clients that some of their most memorable accessories may be those they just happened upon.
"You don't have to be rich to accessorize your home well," said Einstein.
House Beautiful magazine recommended that homeowners experiment with art in a variety of ways. Wall art can be three-dimentional, large works can be hung above the headboard in a bedroom and smaller pieces can be incorporated into bookshelves in a den.
For Dewar, the decorative touch should have element of surprise. Something that's unexpected, whether it's an unusual color or an interesting fabric, is her choice for a final touch. Bringing functionality and style together is the ultimate goal.
---
Tell us About your Project
Our team of Radiant Experts is ready to help! Just tell us a little about yourself and your project to get started.
---
Did you find this post helpful?
Let us know by giving it some applause.
---
---