Chicago is one of four U.S. cities to have teams from the five major American professional team sports (baseball, football, basketball, hockey, soccer). Chicago Cubs and White Sox – baseball, Chicago Bears – football, Chicago Bulls – basketball, Chicago Blackhawks – Hockey, and Chicago Fire – soccer.
Chicago has been named as the Best Sports City by Sporting News three times in 1993, 2006, and 2010 respectively. With such a notable sports history, it's clear why many Chicago residents invest in a game room in their own homes — whether it's for watching the game, playing games or both. The best place for a game room is typically in the basement, where there's more available space. Unfortunately, the basement is also the coldest spot in the home. 
Compounding that fact, Chicago temperatures can get pretty frigid during the winter months where the temperature never rises above freezing for about 122 days during the year, according to currentresults.com. Between November and February, the low is generally between 17 and 32 degrees Fahrenheit, with the high between 31and 48 degrees Fahrenheit. To combat the winter chill and warm up a game room in this cold Chicago basement, this homeowner invested in an underfloor heating system. 
Warming Up a Game Room in this Cold Chicago Basement is Easy
These Chicago homeowners and avid sports fans wanted to convert part of their basement into a game room and they knew they needed to warm up the space to make it more livable. The TempZone Flex Roll System cost approximately $1,000 for the 167-square-foot room or equivalent to $8.66/sq ft² . See floor plan.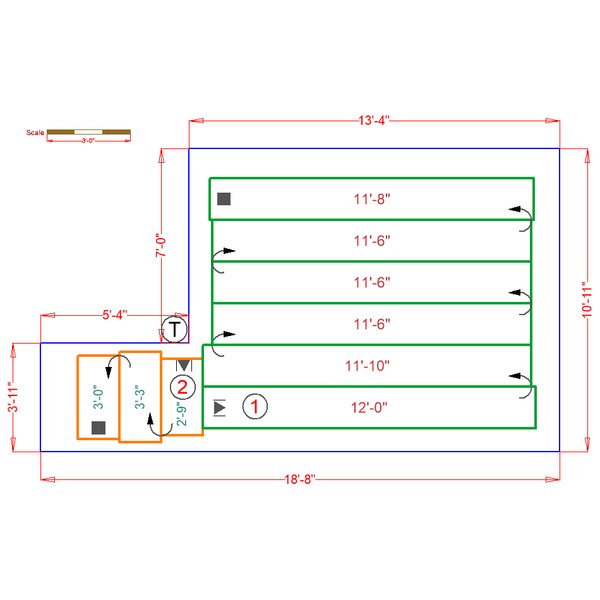 To heat this game room for eight hours a day, it costs about 68 cents a day, according to WarmlyYours' Operating Cost Calculator. Annually, that comes out to about $450, and during the coldest month of the year, the cost is around $90, according to calculations done by WarmlyYours' Heat Loss Calculator. Because the heating element lies on top of a concrete slab, it's important to use CeraZorb® synthetic cork underlayment to insulate the slab. This ensures that the heat from the Flex Roll radiates upward through the floor instead of getting sucked down into the slab. As a result, the operating costs will be lower.
A Cost Comparison Gives You Options That Will Best Fit Your Needs
To determine how much it would cost to heat a room in your basement, check out WarmlyYours' Instant Quote tool online. By submitting some information about your specific project, such as the flooring type and square footage of the room, you can get a side-by-side comparison of the available radiant heating options for your room, including how much they'll each cost.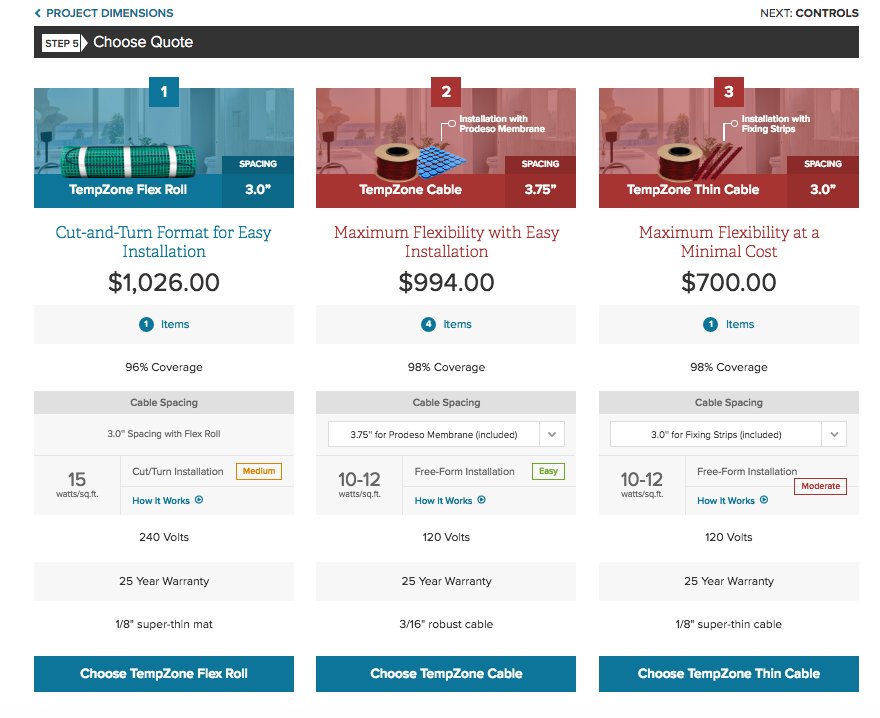 In this case, the homeowner chose the first option with the TempZone Flex Roll system because they wanted the highest watts/sq ft² (15) to heat their basement game room floor. The second option, TempZone Cable with Prodeso membrane, is the easiest installation at a slightly lower cost while the last option, TempZone Thin Cable, is the least expensive but with slightly more installation labor required. Both of the cable systems supply 10 – 12 watts/sq ft² of heat as opposed to 15 watts/sq ft² of the Flex Roll.
Getting a Free Installation Plan is a Smart Way to Start Your Project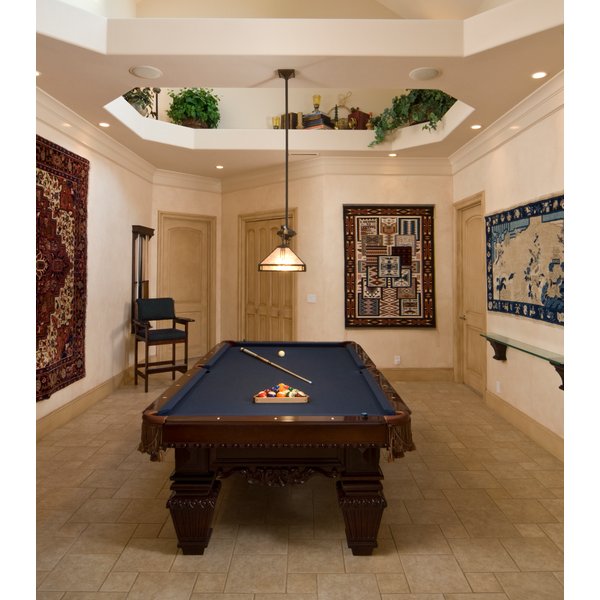 You can also get a more detailed installation plan, which shows exactly how the floor-heating system should be installed, by uploading your floor plan online. Having this plan makes installation easier for you and also gives our technical team more information to help you through your installation if you have questions. And to ensure your project goes smoothly, our technical support experts are available 24/7 at 800-875-5285. 
Whether you're ready to sit down and enjoy a Chicago Bears game or even a game of your own make sure your room is comfortably warm and cozy with heated floors. 
For more information about radiant heating and how it can transform your living space, visit us at www.warmlyyours.com.
---
Tell us About your Project
Our team of Radiant Experts is ready to help! Just tell us a little about yourself and your project to get started.
---
Did you find this post helpful?
Let us know by giving it some applause.
---
---