When you're making upgrades to your property, smart homeowners know that decisions should be based on their own happiness and satisfaction rather than on what it will do to the home's selling price in the future. Still, it's a good idea to understand exactly which features are most likely to add to a property's final selling price, as well as helping it move off the market faster. A recent analysis conducted by real-estate website Zillow evaluated listings for about 4 million homes sold between January 2016 and December 2017 to see the impact that certain upgrades had on final selling prices as compared to data used in initial estimates based on the property's description, and included among the most valuable upgrades were heated floors and radiant heat.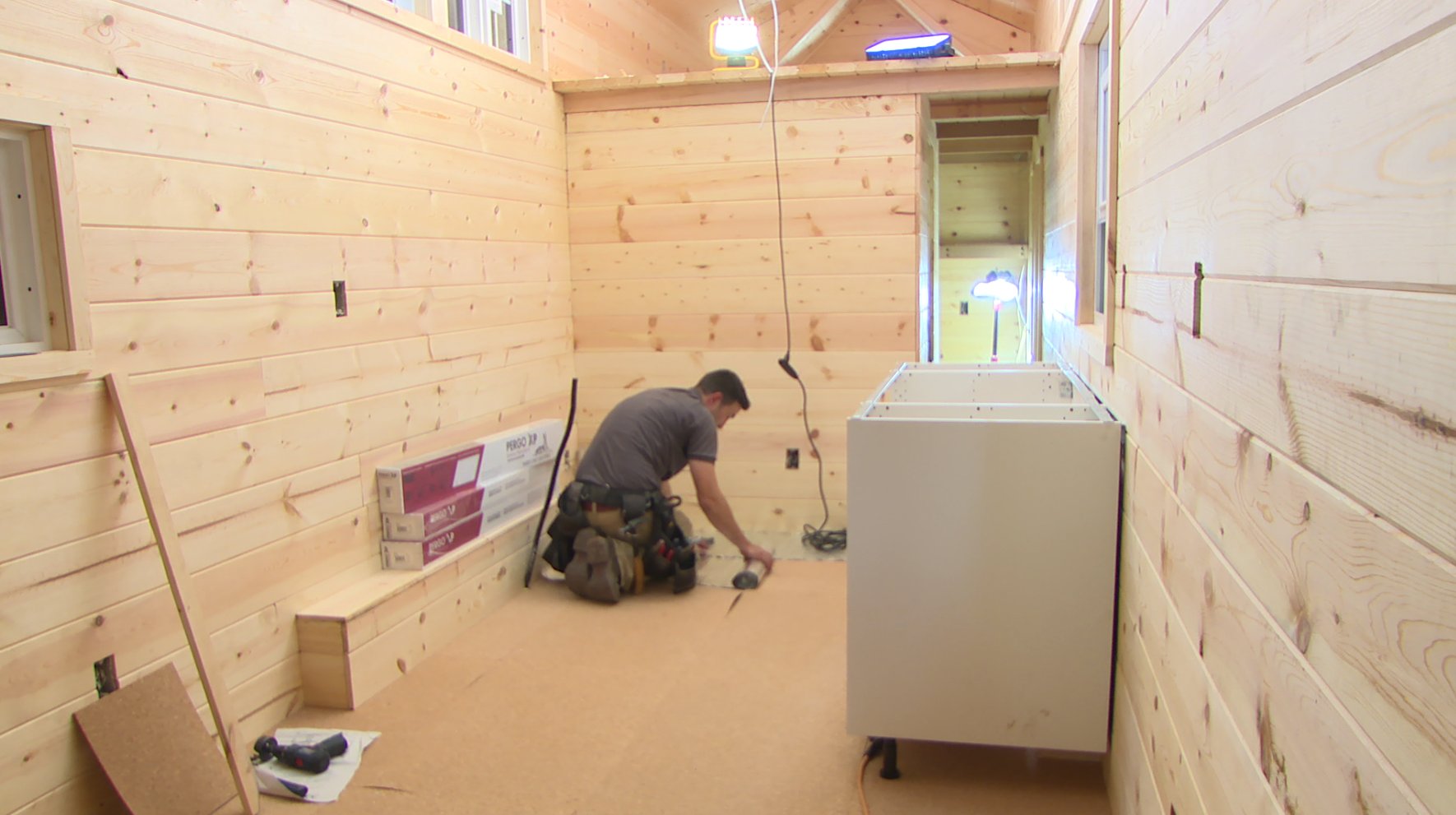 Though the Zillow analysis did not break down home sales by individual features, their report indicates that the presence of radiant heating is one of the most popular keywords and phrases in a home listing, generating a premium of approximately 24%. Notifying potential buyers that a homeowner has installed this feature acts as more than a bullet point: it is a signal that there are likely to be additional attributes that make a home desirable.
A recent article that appeared in The Oregonian gives further emphasis to the point, as it highlighted the attraction of "Homes with Toasty Heated Floors" and focuses its attention on a $2.2 million Portland property.  Not only did the profile point out the luxury of underfloor heating in a bathroom, but also the energy efficiency of radiant heating for the entire house, which is more efficient than baseboard heating. Radiant systems also have the advantage of being more allergy-friendly than forced air systems, which blow pollen, dust and other allergens around.
According to the U.S. Department of Energy, the lion's share of your home's energy expenses goes to heating your home — it accounts for roughly 45 percent of what you spend every month. The department's Energy Savers website goes on to say that radiant heat doesn't lose energy through ducts the way that forced air does as it travels through cold areas of the home and leaks where there are small openings. The heat is transferred by touch and infrared radiation, which means that even when a home's walls are poorly insulated, the heat will be evenly distributed.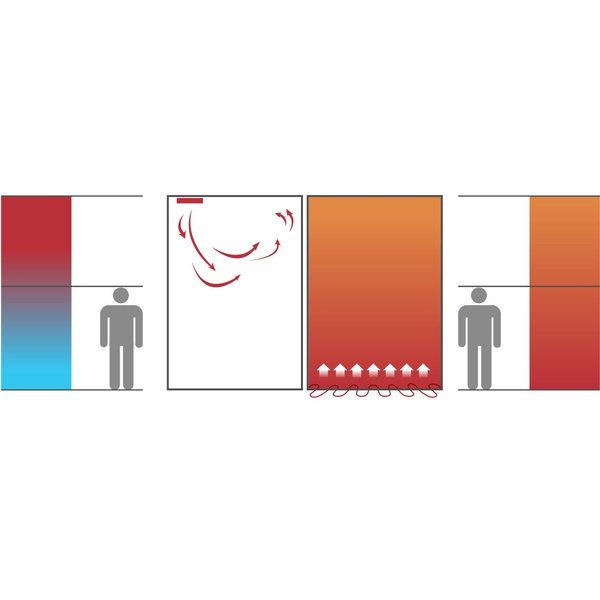 Installation involves removing an existing floor for placement of the appropriate floor-heating system, and though it always offers terrific benefits the easiest time to do it is when you are considering a renovation or new construction. At this point, the cost of adding an electric floor heating system to a new floor that you're already installing is very manageable.  The professionals at WarmlyYours can help you design a single room heating system or an entire house makeover to go under your carpeting, tile, stone, hardwood or laminate floor, usually without any need to overhaul your home's electrical system.
If you'd like to learn more about how an upgrade to a radiant heating system can improve your quality of life while boosting your home's value, contact the professionals at WarmlyYours
today.
---
Tell us About your Project
Our team of Radiant Experts is ready to help! Just tell us a little about yourself and your project to get started.
---
Did you find this post helpful?
Let us know by giving it some applause.
---
---