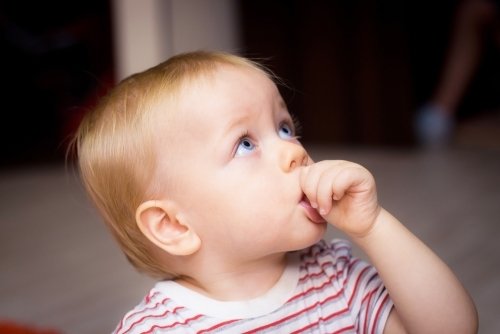 There's nothing quite like designing a bedroom for your growing toddler. Gone are the days of infancy when all you needed was a crib and changing table. As your child ages, you'll need to think about bringing in new furnishings such as a bed and dresser, but where do you begin? If you've never decorated a kid's room before, you may be intimidated at the prospect of turning a bedroom into a child-friendly space. Here are some tips on how to create a room that speaks to your toddler and meets your interior design goals.
Make it comfortable
As your child transitions from a crib into a bed, he or she is likely going to face a bout of challenges along the way. To make this part of growing up a little bit easier, put comfort at the top of your list of priorities. A soft bed, cozy linens and soothing colors on the walls can all do wonders for your growing child.
To ensure the space is as comfortable as possible, don't forget to incorporate a radiant heat system. Warm floors are essential to creating a cozy atmosphere in any room of the home. Furthermore, you'll appreciate the warmth underfoot when you need to make midnight trips into your child's room.
Provide storage solutions
Over the years, your child has likely gathered a collection of toys and there are many more to come in the future. For this reason, storage is a must in any toddler's room. HGTV recommends additional closets, benches and coat racks to make sure your son or daughter never has a lack of space for toys and clothing. If you don't have the square footage to bring in multiple storage boxes, think of incorporating a built-in closet instead to save room.
Use kid friendly materials
These days, there are many furniture items and wall paint specifically designed to cater to the taste of children. For example, chalkboard paint is all the rage in kids rooms, giving them the opportunity to draw all over the walls without doing any permanent damage. Glow-in-the-dark paint is another favorite among kids. Keep these specialized decorative items in mind as you design your toddler's room to make it fun as well as eye-pleasing.
By taking some of these tips and tricks into account, you can be sure your child will love his or her room for years to come.
---
Tell us About your Project
Our team of Radiant Experts is ready to help! Just tell us a little about yourself and your project to get started.
---
Did you find this post helpful?
Let us know by giving it some applause.
---
---